Fundraising Initiative
The Peachtree City Rowing Club, Inc. (PTCRC) is a not-for-profit, 501c3 organization established in August 2015 to encourage and further the instruction, improvement and competition in and the enjoyment of the art of rowing.  Fees raised through our programs are used to fund coach's salaries, equipment leases, insurance and other operational expenses.  Our budget is established with a fundraising component which will allow us to maintain and enhance our current programming as well as expand the operations of the club.
The PTCRC Board of Directors is excited to announce the club's Fundraising/ Sponsorship Initiative which includes various sponsorship levels and other funding opportunities.
Information related to this initiative can be found in the following documents:
 Please contact us at fundraising.rowptc@gmail.com for additional information.
Thank you to our 2022 Sponsors!  
Thank you to our 2021 Sponsors!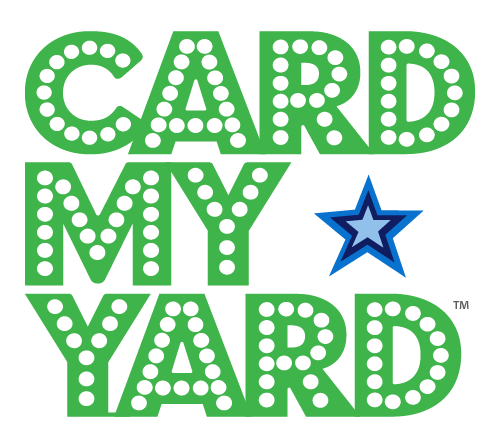 Peachtree City Orthodontics
Interterra New Media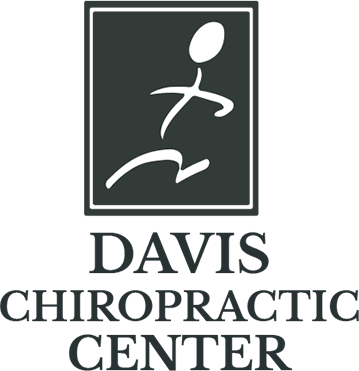 Chick fil A 
Stopford Family
Thank you to our 2020 Sponsors!
   Ms. Kendall Parks
Thank you to our 2019 Sponsors! 

Thank you to our 2018 sponsors!
FOUNDERS CLUB - GOLD ($2,500 - $4,999)
Avidano Family
Brogan Family
Lyle Family
Parker Family
Tremblay Family
Walmart of Peachtree City #3461
FOUNDERS CLUB - SILVER ($1,500 - $2,499)
Leisure Lifestyle Products, Inc.  
FOUNDERS CLUB - BRONZE ($500 - $1,499)
Kim Chapple/ Keller Williams Realty
Lyle Family
Ortho Atlanta
PricewaterhouseCoopers, LLC
Smith, Welch, Webb & White LLC
FRIENDS OF PTCRC ($25 - $499)
633 Properties, LLC
Campus School, The
Cross Point Community Church
Dimension 74 Salon
Joan Barnett
John Kendall
Kathryn Clayton
Odeh Family
Peachtree Pediatric Dentistry
Precision Physical Therapy
Sigvaris
W. Taylor Dominy, Jr. DMD
Thank you to our 2017 sponsors!
FOUNDERS CLUB - ELITE
Law Offices of Shane Smith, P.C.
FOUNDERS CLUB - SILVER
Foam Design, Inc./ Patricia Gradek
Leisure Lifestyle Products, Inc.
Megan Gradek
Peachtree Medical Center
PriceWaterhouse Coopers
Tremblay Family, The
Walmart of Peachtree City #3461
FOUNDERS CLUB - BRONZE
Brent Scarbrough & Co., Inc.
Brogan Family, The
Certainteed - ENT of  Georgia
Constellation Community Champions
First Georgia Physician Group Pediatrics
Ironstone Tax and Accounting, LLC
King Tree Service
LEH Photography
Mahaffey Orthodontics
Nolen Family, The
Peachtree City Convention and Visitors Bureau
Pfizer Annual Giving
Rast Family, The
Sigvaris, Inc.
Whitlock - Ellis Wealth
FRIENDS OF PTCRC
Barnett and Company
CSI Kitchen and Bath Studio
GoPerformance/ Lane Montgomery
Golf Rider, Inc.
John R. Kendall
Law Office of Karen Gainey
Palmer's
Pro-Health Physical Therapy and Pilates Studio
PTC Orthodontics
Publix Super Markets Charities
Routine Maintenance, Inc.
S. Sterling Co.
Sherry McHugh
South-Tree Enterprises, LLC
Starr's Mill Internal Medicine
Tiernan & Patrylo, Inc
UpTime Electric Company, Inc.